I have spent over 45 years studying with some of the greatest teachers in the world. I bring all my passion and all that acumen to help people reach their highest potential.
I received my PhD in East-West Psychology from the California Institute of Integral Studies, San Francisco, CA. My doctoral studies focused on interfaith spiritual counseling, transpersonal psychology and the development of consciousness. This perspective enables me to provide supportive, practical feedback, and to blend conventional and creative approaches to help my clients to reach their fullest potential.
I am a certified Clinical Hypnotherapist, Polarity Therapist, and Reiki Master and offer Past Life regression and energy work in order to foster healing on a very deep level.
I am a Senior Teacher, Mentor and Minister in the Sufi Inayati Order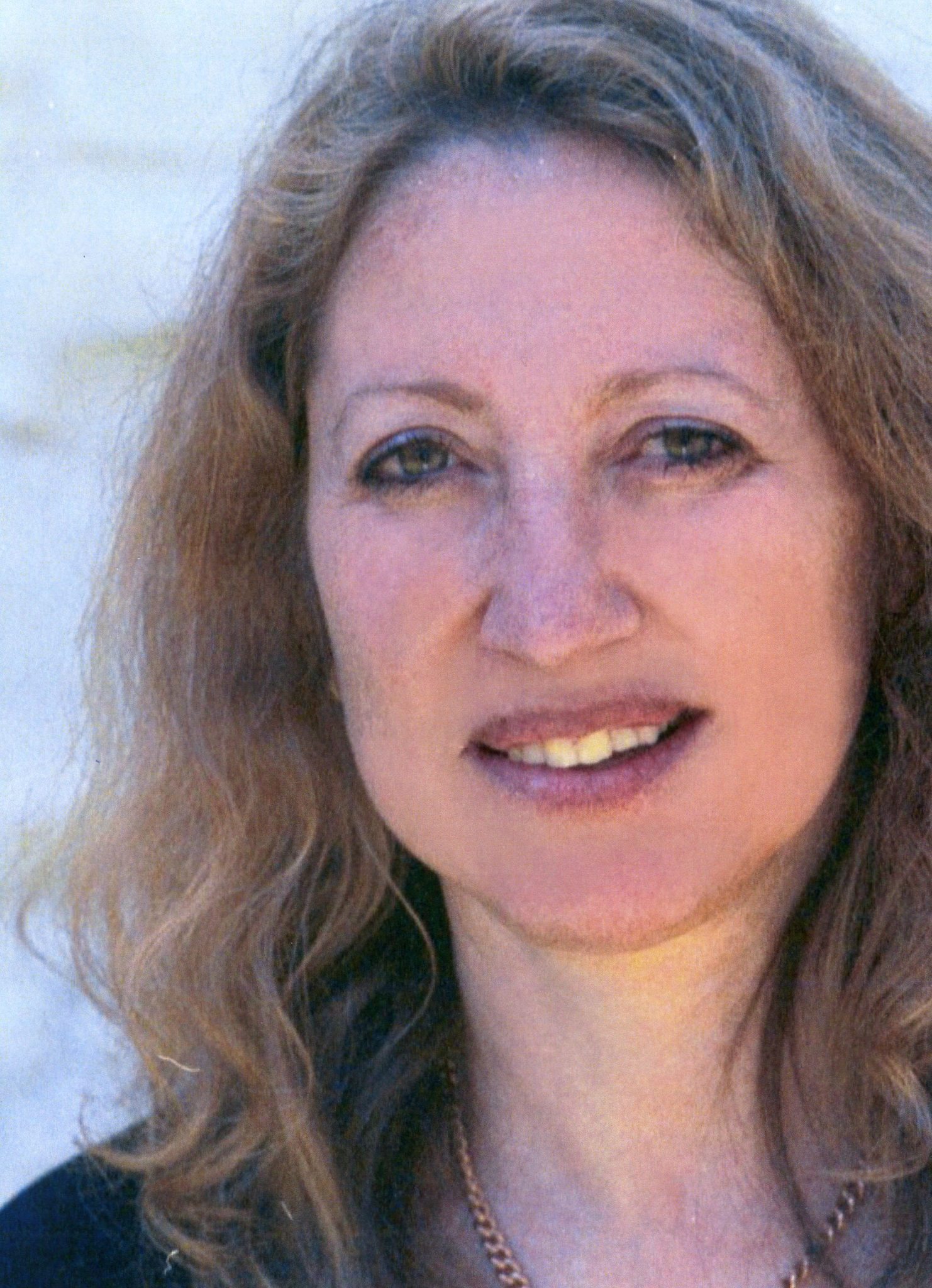 I have traveled extensively in Europe, Africa, Asia, Australia and North America. I have spent more than forty years exploring and studying the great spiritual, mystical and healing traditions of the world. These include Advaita Vedanta, Buddhism, Sufism, Jewish mysticism, Christian Mysticism, Native American Shamanism, Zulu, Venda and KoiSan Shamanism.
As both a Transpersonal Psychologist and an Interior Designer, I have a particularly unique combination of skill and perspective that enables me to foster genuine transformation in their inner and outer lives.
The Association for Spiritual Integrity
I have joined the Association for Spiritual Integrity (ASI), a growing community of spiritual teachers who are committed to ethical conduct and excellent practices in their work and life. I feel it is important to send a clear message that the qualities of kindness, love, respect, and reverence for the sacred in each of us are always foundational, wherever one may be on the spiritual path.