Transpersonal Psychologist, Teacher, Author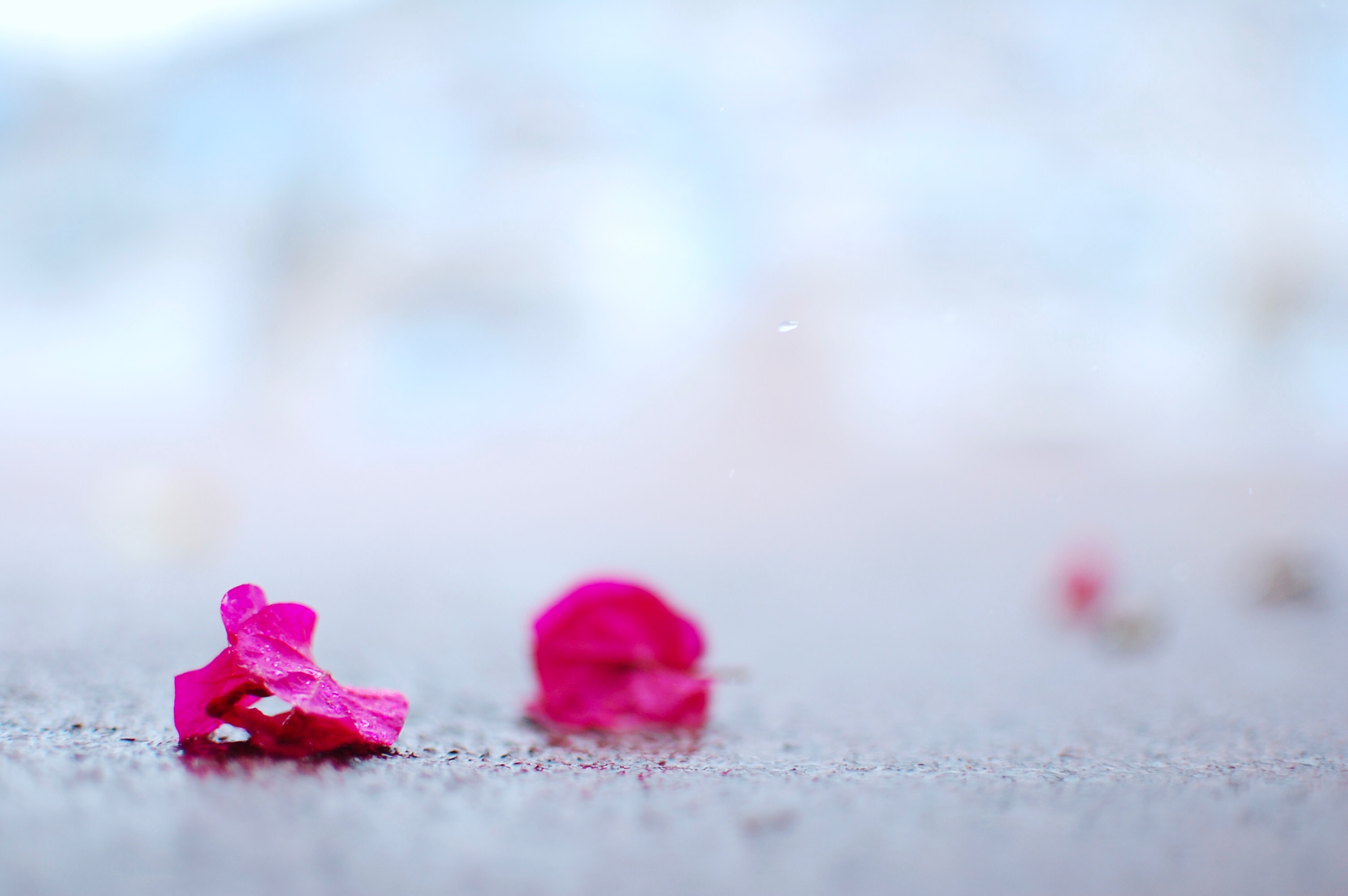 "And the day came when the risk to remain tight in a bud was more painful than the risk it took to blossom. Life is a process of becoming, a combination of states we have to go through."
― anais nin
Embrace the adventure of living…with courage, an open heart and an awakening consciousness.
The psycho/spiritual journey can bring you to the deepest and most expanded healing and fulfillment. It's a journey that every soul will take and can often be difficult and at times challenging. It's very important to have a caring, supportive guide along the way. I am here to support you as you engage this most important soul work.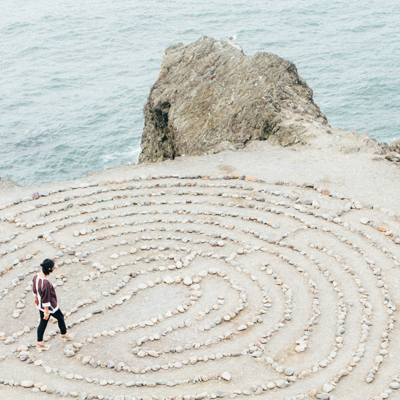 East-West Transpersonal Psychology
East-West and Transpersonal Psychology integrate traditional Western Psychology and both Western and Eastern Spirituality. If we truly wish to embark on a conscious journey, both are needed for optimum growth.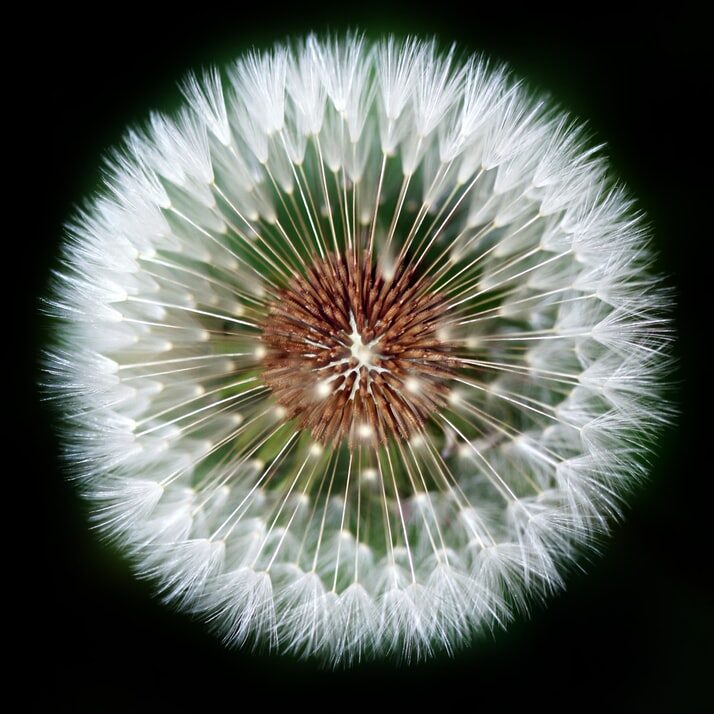 Creating Sacred Space Through Design
Our outer world reflects our inner world. When we work with both consciously we create environments that truly support and nourish us. Learn how I integrate design, psychology, and spirituality…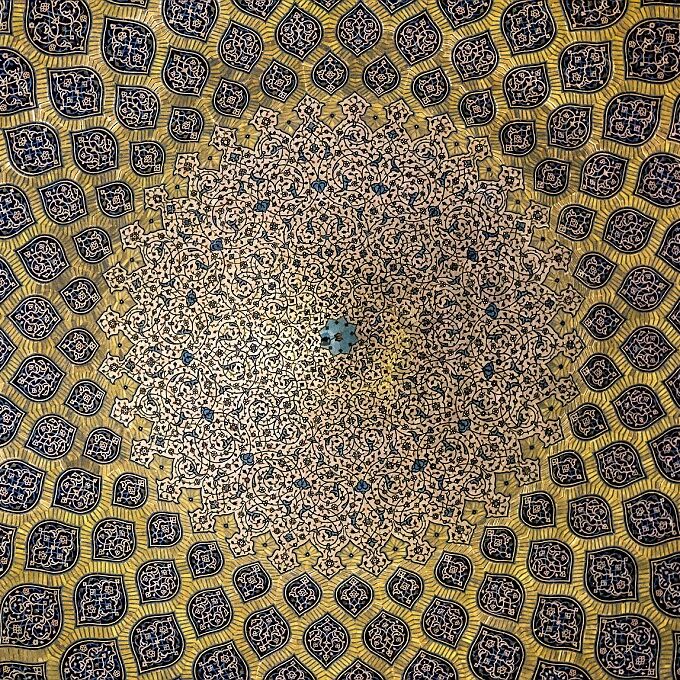 Classes
My classes are maps of consciousness that explore the inner truths and mysticism of the world's great spiritual traditions, and teach what it means to create sacred space both in our inner and outer lives.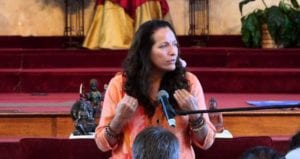 Suddenly it's December. So many of us thought the world would look different. Politically of course we are entering a strange unknown. Not sure what to expect. We have a president-elect who seems not sure of his own agenda, or his sense of self. And he is filling his cabinet with military men and business…
Read More
I bring a sense of compassion, accountability and genuineness that helps guide you to find meaning and purpose in your life.
I look forward to working with you and welcome a complimentary twenty minute phone interview to move to the next step which is setting up an appointment.